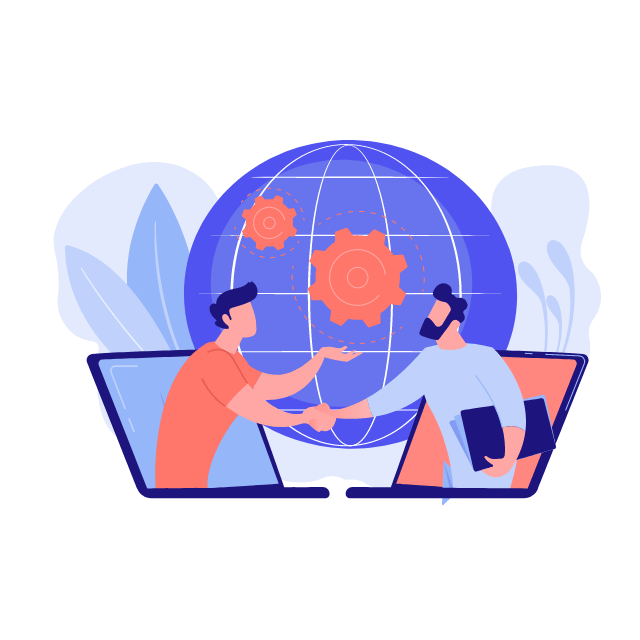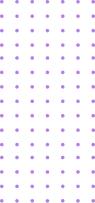 Why Sponsor us
Access to a skilled group of aspiring engineers, globally
Your organization can get an access to talented and motivated students all accross the globe who are interested in robotics and related fields. This can help the company identify potential candidates for internships or full-time positions, and create a pipeline of talent that the company can tap into in the future.
Immense exposure and global outreach for your brand
Your organization can gain an exposure and goodwill, to increase brand awareness, and showcase its expertise in the field, and establish itself as a leader in the robotics industry. This inturn shall be beneficial to build relationships with potential customers, partners, and investors, and create a positive image within the students community.
Opportunities to recruit global intellectual technocrats and expertise
Identify and recruit promising students who have an interest in robotics and related fields. By gaining an access to top talent, establish a positive relationship with the students, and provide them with an opportunity to learn about the company's culture and values.
International platform for engaging the development of robotic sector
Every place of knowledge beings forth a potential to create something innovative in the future. Through this platform we hope to witness to sustainable and revolutionary creations in the field of robotics by talented students in the industry, which could become major steps of development in the future.
Access to a skilled group of aspiring engineers, being one of the largest student branches globally
By providing professional insights to the students ,and introducing them to the cultures and values that form your organization, foster the growth of a vibrant robotics robotics environment whilst creating a virtuous cycle of economic development in the industry.